Masjid will be closed due to the lockdown from Thursday 5th November 2020.
Announcements
COVID-19 Lockdown: Masjid will be closed for prayers from Thursday 5th November 2020
Regrettably, due to the Government's national lockdown commencing Thursday 5th Nov 2020, Norbury Islamic Academy will be closed for all prayers including Jumu'ah until further notice.


Madrassah will remain open:
Monday to Friday from 5pm to 7pm
JazakumAllah Khairan for your co-operation.
Lillah donations
We are now collecting 
Lillah donations via bank transfer
. To make a donation or set-up a standing order, please use the following bank account
More info:
www.norbury.org/lillah
Nikah (Islamic Marriage) Ceremonies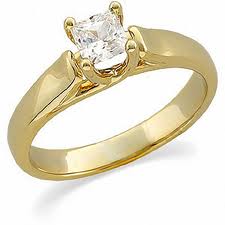 Nikah ceremonies can now be arranged with the Academy. For more information please speak to one of the Imaams at the Masjid
Monthly Salaah Timetable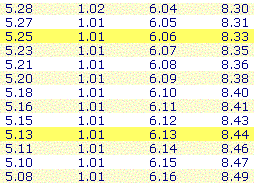 Check the monthly salaah times for the South London area online! Please refer to your local masjid timetable for the correct times for your area.
Salaah times for
Madressa Information

Madressa holidays, timings and important announcements will be available on this website soon insha'Allah. Please re-visit this site shortly.