Nikah (Islamic Marriage) Ceremonies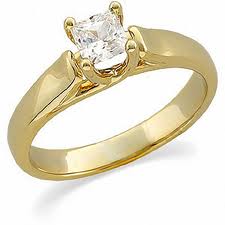 Nikah ceremonies can now be arranged with the Academy. For more information please speak to one of the Imaams at the Masjid
Monthly Salaah Timetable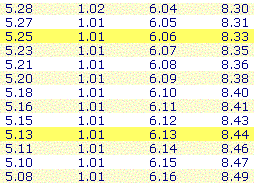 Check the monthly salaah times for the South London area online! Please refer to your local masjid timetable for the correct times for your area.
Salaah times for May 2022
Madressa Information

Madressa holidays, timings and important announcements will be available on this website soon. Please re-visit this site shortly.